Schetakis Dimitris - Opap Agency Chania
---
At the OPAP agency Schetakis Dimitris in Kounoupidiana, Chania, you can have fun playing all the sports or numbers games of OPAP. National, folk, state and skrats lotteries are available and you can also track the results of all the draws on large, wide screens.
Numbers games
LOTTO - Joker - Kino - PROTO - EXTRA 5 - SUPER 3
Predictions for football and other sports
PROPO - PROGOGOL - PAME STOIXIMA
On our site you can watch your favorite TV soccer matches, while comfortably sipping your coffee, on large, high-definition screens.
---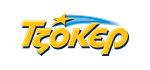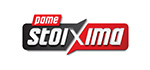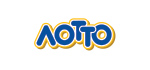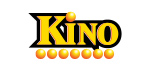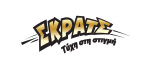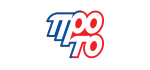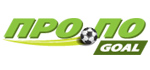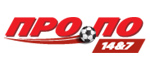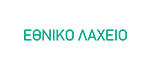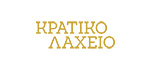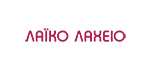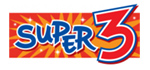 ---
or visit our site for further information on the games and games featured.
Gambling is only permitted for persons over 18 years of age. Frequent participation poses risks of addiction & loss of property.