Schetakis Dimitris - Opap Agency Chania
---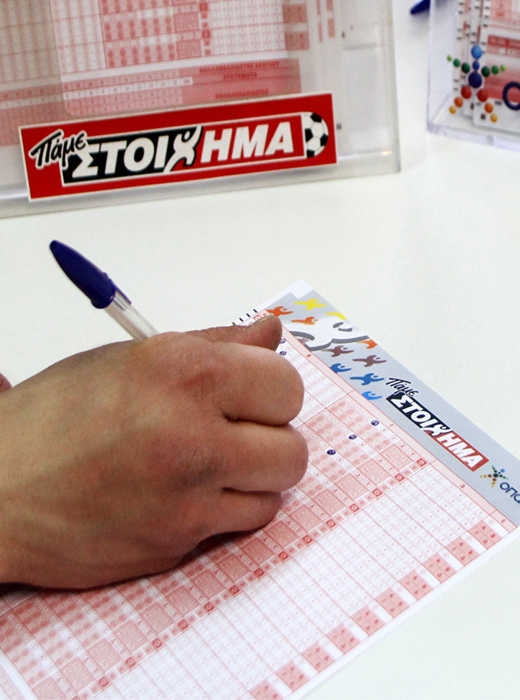 OPAP agency Schetakis Dimitris is headquartered in Kounoupidiana Chania, 9 Aristotelous Street. In a modern, comfortable and hospitable environment you can entertain yourself through numbers gambling or sports games, as well as watching soccer matches.

Our staff is always polite and willing to serve you, guiding you and solving any queries regarding the games. There is also the option of using a free wifi network to get information about your game at any time.

OPAP agency Schetakis Dimitris is a meeting and exchange point about sports and entertainment games as, well as an attraction point for the locals.
---
or visit our site for further information on the games and games featured.
Gambling is only permitted for persons over 18 years of age. Frequent participation poses risks of addiction & loss of property.